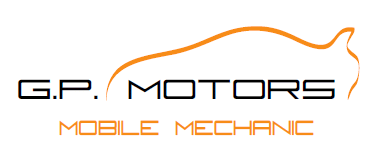 Gary, mobile car mechanic, trading as G.P.Motors
looking for a good mobile car mechanic in Bracknell, Camberley, Reading, Ascot, Guildford or Wokingham area ?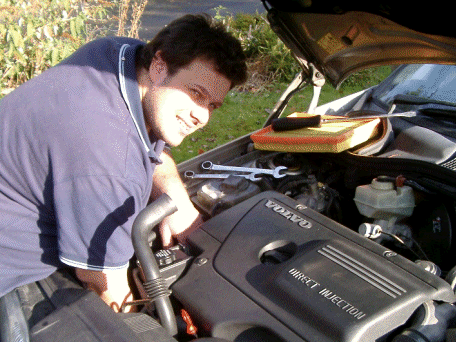 Gary Carter charges less than £50 per hour to come to your home or office and work on your car, to diagnose and remedy problems, get it through an MOT, or simply perform a regular service - at a cost far below the regular garages. You can also see him actually doing the work - unlike most garages :-) Gary is also happy to give you a firm price for specific work, such as a service from £60 + parts at trade discount cost. Payment by cash or cheque.
Gary has over 25 years experience, working full time as a senior mechanic, performing and over-seeing work at places such as Belleview Motors of Camberley. All makes of vehicles are covered, including light commercials. In recent years he has also built up what is now a full time family business, and now has many happy customers.
These include Robin Lovelock in Sunninghill : "Gary has maintained the cars in our family for many years. We have three Mercedes: (were 240E, 500SL, and SLK). Gary has all the right equipment including that for computer diagnostics - but more importantly, he has the experience that seems to be lacking in the rather grander local Mercedes garages. Gary's good reputation has spread and now he also services the cars of several neighbours, and our extended family. "
Call Gary on his mobile: 07876 695 537
( Only 8am to 6pm please )
Gary is on mastermechanic@hotmail.co.uk and his web site is www.carmech.co.uk
visits to this page counted by Web Counter